Our Story
Five 0 Two Coffee began as a dream shared by two passionate Guatemalans, Marco and Nancy. They embarked on an extraordinary journey that would lead them to create Five 0 Two. With backgrounds in architecture and nursing, respectively, they both had promising careers in their homeland. However, upon deciding to move to America, they felt a divine calling to venture into the world of entrepreneurship.
Drawing from their roots and strong connections in Guatemala, they recognized that coffee was their true passion and the perfect avenue for their new venture. With humble beginnings, Marco and Nancy started Five 0 Two as a modest pop-up shop and participated in local farmers markets to share their love for Guatemalan coffee.
Their dedication and hard work paid off as they opened a prime location in the heart of downtown Bakersfield. Today, Five 0 Two is on the brink of expansion, with plans for franchising and broadening their reach. Marco and Nancy are grateful for the incredible growth they've experienced and are filled with anticipation for what the future holds. United by their love for coffee, culture, and community, they continue to share the essence of Guatemala in every cup.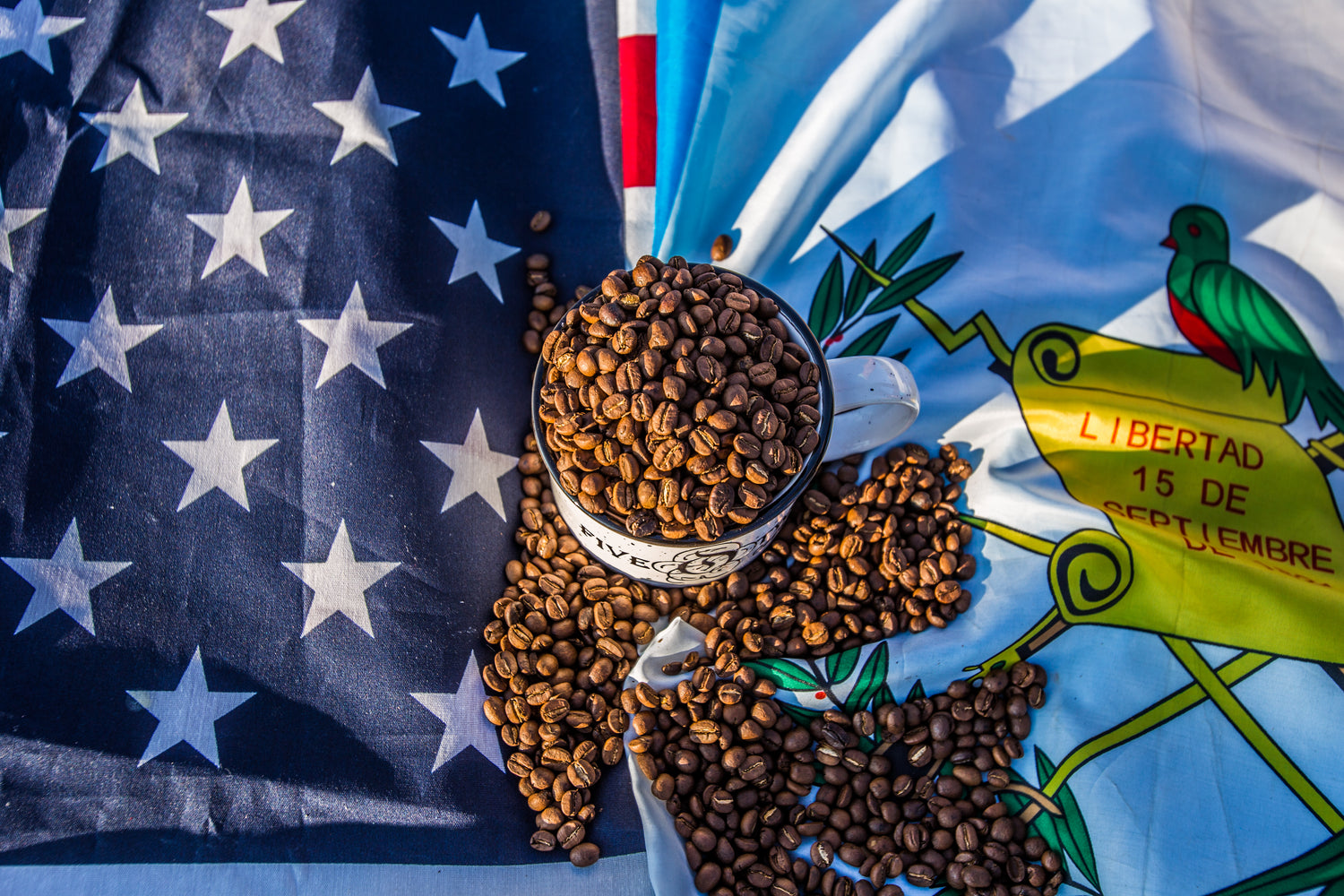 our mission
At Five 0 Two, our purpose is to create a welcoming space where we can educate and inspire people to enjoy authentic Guatemalan coffee, fostering a vibrant coffee culture within our local community. We are committed to elevating the coffee experience by sharing our passion and expertise with every guest.
Our vision transcends providing an exceptional coffee experience. We strive to create a positive impact on both our local community and the people of Guatemala. By sourcing our beans through direct trade, we guarantee premium quality coffee while supporting the dedicated farmers who produce it. Acknowledging the challenges these farmers face, we are devoted to establishing a non-profit organization that will enhance their living conditions and provide essential resources. Through our unwavering commitment to coffee, culture, and community, we aim to forge a brighter future for all.