Huehuetenango coffee hails from the stunning highlands of western Guatemala. Grown at elevations of up to 6,500 feet, this region enjoys the shade of lush forests, nurturing a harmonious habitat for both coffee plants and diverse bird species. The volcanic soil, enriched by nearby eruptions, imparts a distinctive mineral essence to the beans. Pacific breezes bring temperate gusts that enhance plant health.
Huehuetenango's marked seasons enable sun-drying, resulting in a captivating cup profile. With a well-balanced body, delightful flavors, and a lingering finish, this coffee embodies the perfect fusion of nature's blessings and the expertise of its dedicated farmers. Experience the enchanting flavors of Huehuetenango, a true testament to Guatemala's exquisite coffee heritage.
Regular price
Sale price
$26.00
Unit price
per
Sale
Sold out
View full details
FIVE O TWO COFFEE
From cultivation to the final brew, we at Five 0 Two have tirelessly endeavored to unlock the true essence of coffee. We invite you to join us in experiencing the remarkable journey of Guatemalan coffee as we share our passion and dedication.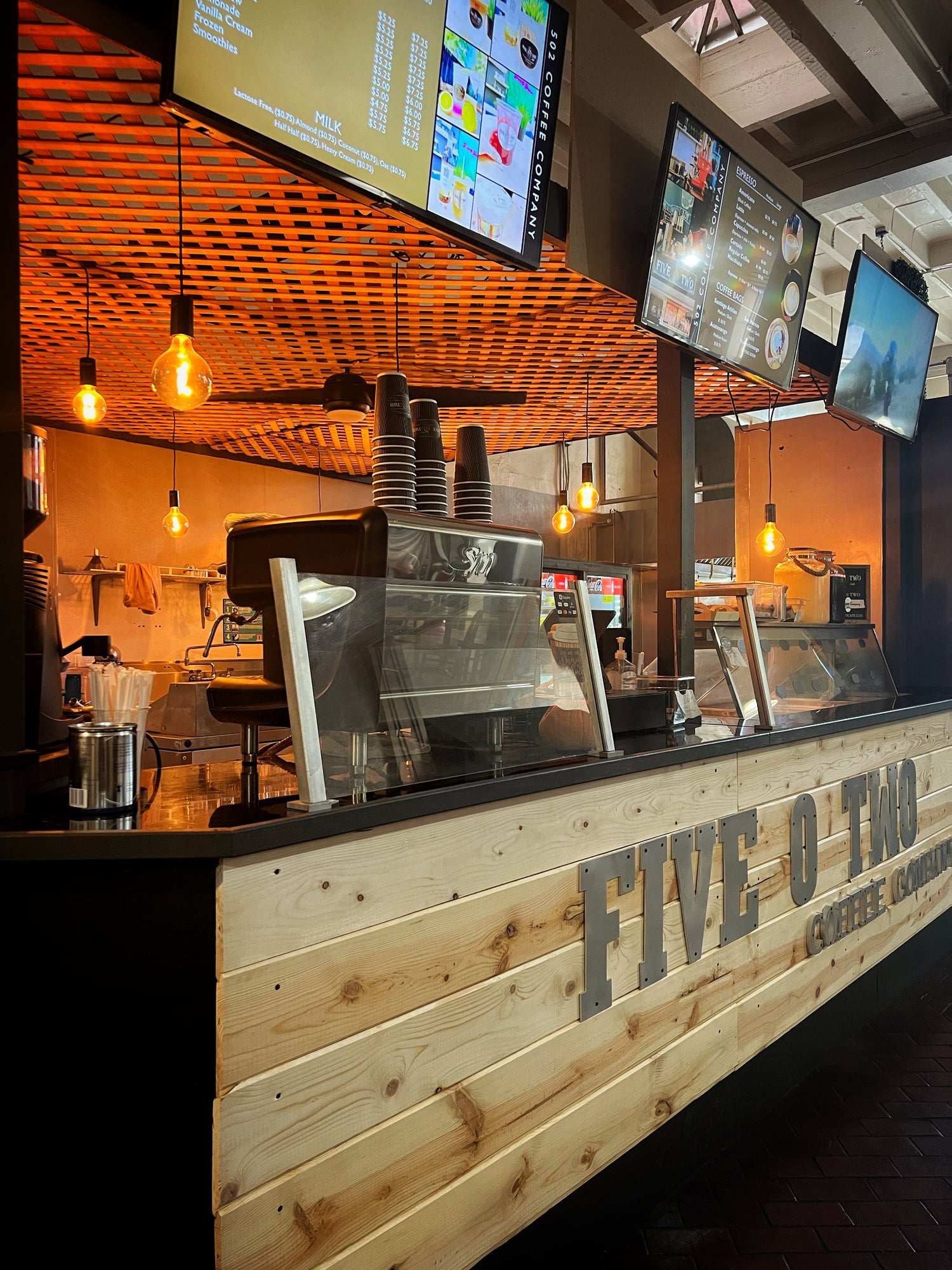 Five O Two Coffee
Explore our curated collection, where coffee transcends the ordinary and becomes a lifestyle. At Five 0 Two, we celebrate the rich tapestry of Guatemalan coffee culture, offering a unique selection of products that embody the essence of this extraordinary journey. Immerse yourself in an experience that elevates your daily ritual, transforming it into a true coffee lifestyle.